You are invited to attend:
NTC's Annual Event – Please RSVP!
Monday, November 14, 2011 from 6:45 PM - 8:15 PM at the Newton Free Library
Please join NTC as we celebrate 5 years of relationship building, cultural exchange, and educational development in Tanzania. This year will feature three terrific speakers, including Mason-Rice Principal Mark Springer, Director of Outreach at Boston University's African Studies Center Barbara Brown, and inspirational Tanzanian student Queen Butahe. NTC Executive Director Ross Lohr will also be unveiling NTC's new focus and direction for 2012!
Please arrive and be seated early, as the event will begin promptly at 7:00 PM. Arrive early for dessert and coffee as well!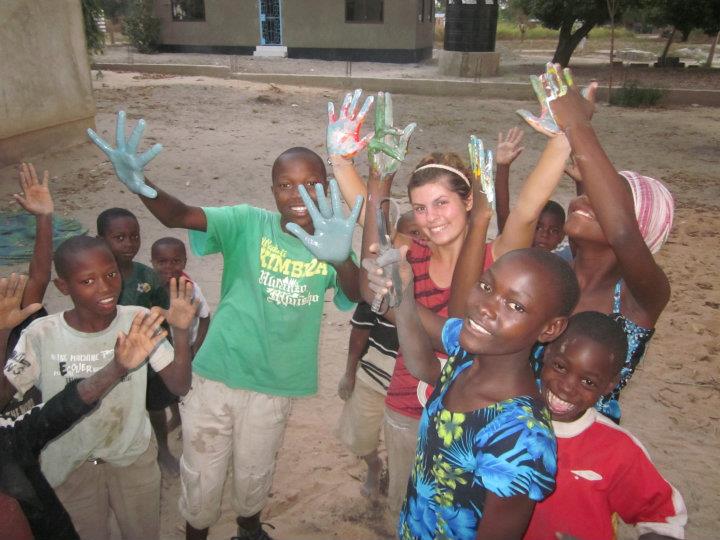 We can't wait to see you there!
Best wishes,
Ross Lohr
NTC Executive Director